Atlantis Pool Service
Enjoy the hassle free way to own and maintain a pool!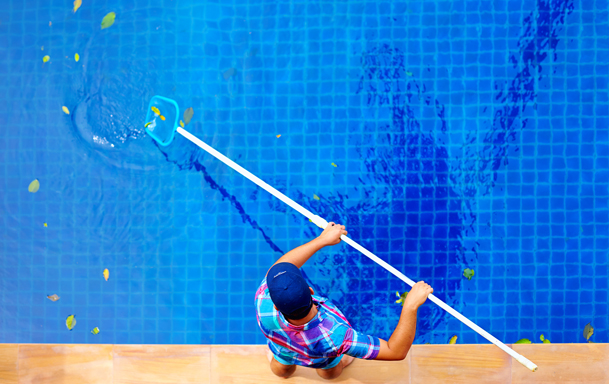 Is your swimming pool receiving the proper maintenance and care? We can help keep your pool full of clean and clear water for your family to enjoy. Regular pool maintenance will keep your equipment functioning, and at lower overal monthly costs.
Our monthly pool service:
Checking and Maintaining Pool Equipment
Check Water Chemical Levels
Add The Right Amount of Needed Chemicals
Clear Floating Debris Like Leaves and Bugs
Vacuum Surface
Brush Waterline Tile and Steps
Wash Pool Skimmers
Report Any Areas That Need Extra Attention
We also do pool repairs.
From time to time, certain parts will need to be replaced and we can help do that for you.
You can rest assured that your pool will receive the most complete and skilled attention it deserves. We are dedicated to our customer's satisfaction.
Call us today at (818) 701-6003 to get started!