Pool Repair
We handle maintenance and repairs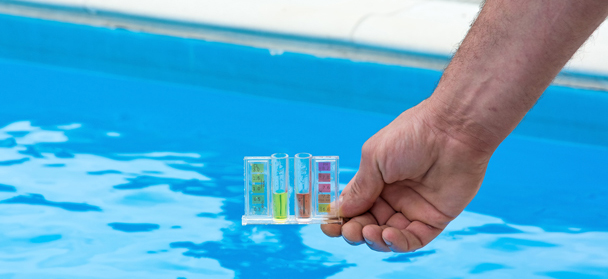 Let us maintain all your swimming pool, spa, and fountain needs. We offer affordable swimming pool and spa maintenance, pool equipment repair, and weekly pool cleaning.
Licensed Technicians
LA County Health Department Certified
Insured for your peace of mind
Low Rates for Repairs and Services
Reliable and affordable pool maintenance
Prompt pool cleaning each week
Make sure all equipment is functioning properly
Fountains & Spas
Scheduled weekly or monthly cleaning
Salt water system maintenance
Vacuuming pool floor and steps
Brushing walls
Pool tile cleaning
Eliminating leaves and debris
Cleaning out debris in Skimmer and Pump Basket
Making your pool crystal clear with balanced chemicals
Please feel free to call us today or email us for more information!